Commercial Vehicles TAX BREAKS - How to Find Federal and State Financial Offers That Lower the Purchasing Prices of NISSAN Work Trucks and Vans
With the 2018 Tax Reform Bill (IRS Section 179)*, your new, for business use, Nissan TITAN trucks or Nissan NV vans, work vehicles that you buy from New City Nissan Commercial Vehicles, may qualify for a potential tax deduction* of up to 100%. Please check with your company's Accountant for full understanding of IRS Section 179 depreciation deductions*.
WORK VEHICLES
NEW INVENTORY
LET'S GET YOU
PRE-QUALIFIED
GET A NEW NISSAN TITAN WORK TRUCK OR NV WORK VAN + GET A TAX BREAK* FROM UNCLE SAM.
Commercial Incentives Programs - Financial Solutions In Acquiring Your NISSAN Work Trucks and Vans

COMPANY
1
SERVICE
1
FEATURED
NEW
2019 NISSAN
FRONTIER CREW CAB SV V6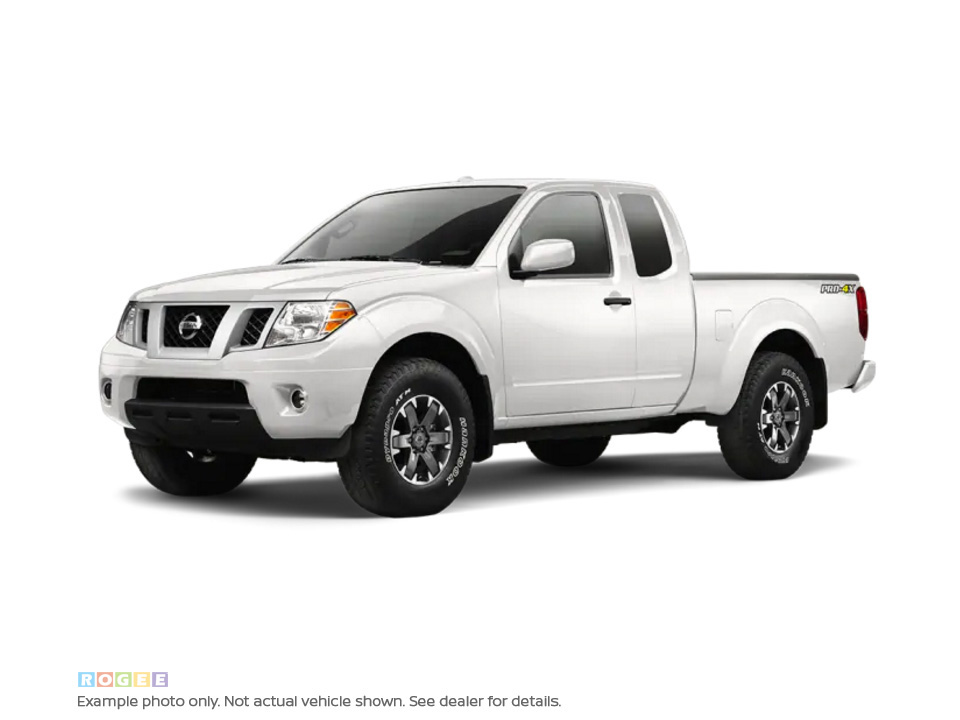 DETAILS PAGE
Vehicle Facts
TRANSMISSION
5-speed automatic tr
AVAILABLE @